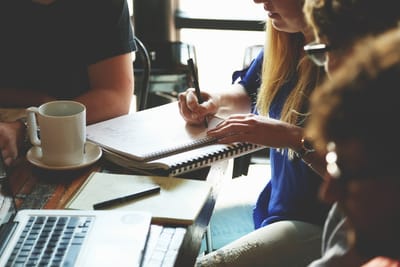 Refined Solar Energy is a world-class EPC and O&M contractor for utility-scale solar power projects. Building on its extensive experience of medium – large scale solar projects, the company is well positioned to meet the challenges of the rapidly growing global solar market. With a strong in-house engineering capability, global scope and unmatched responsiveness, Refined Solar Energy designs and delivers high quality solar projects for its clients world-wide.
Total Solutions Refined Solar Energy is expert across the full range of solar power applications, ranging from stand-alone solar parks to complex projects with integrated energy storage. The decades of experience of the Refined Solar Energy group in the thermal power sector, also makes us an ideal partner for hybrid applications, which combine the advantages of renewable energy sources with conventional power generation. Within the domain of electrical infrastructure, we have significant experience and engineering capability essential for the successful integration of solar power to the grid.
Our Clients Refined Solar Energy is strongly focused on serving major clients in the solar power sector, with a customer portfolio which includes some of the leading renewables investors globally. We aim to develop long-term partnerships with our clients, supporting their growth by consistently delivering quality projects around the world.